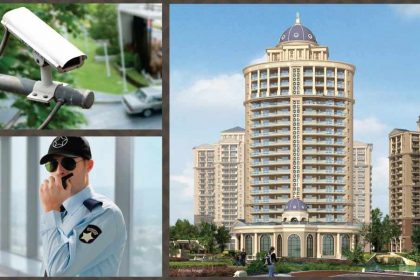 Chandigarh(City in India) is one of the most sought realty and living destination. Most of the property in Chandigarh falls under the expensive and unaffordable category. But with Ambika Realcon one can buy a house at affordable rates. The city is the emerging destination in the real estate market, as many house buyers are looking to buy properties. Whether you want to buy a land or residential house, you will definitely find something for everyone. The realty market of the city is not only good in the city itself but also due to the neighboring areas that are attracting more buyers. These localities are the best for any home buyer who is looking for properties in this city.
Reasons to choose Property in Chandigarh as your house destination are:
Best infrastructure
Lush greenery
Growth in the neighboring areas like Mohali, Panchkula, Mullanpur and Zirakpur
Wide and lit roads
Great connectivity to other states
Best business growth
The abundance of land available for commercial growth
Experienced and Skillful manpower
High class of living
Spacious and maintained roads
Chandigarh is one of the fastest growing outposts. The locality has ample greenery and the serene environment. It is the most attractive spot for someone who is looking for property in chandigarh. Many developers are purchasing large acres of land to build affordable housing projects. One of the most famous projects of Ambika is Florence Park that is also in Mullanpur. The project is offering luxurious 2BHK and 3 BHK flats.
Mullanpur is also preferred because of its strategic location. Due to its rapid growth and economic reality prices, it is the best estate market that has great potential in the city.
The existence of IT Park, health-care center, institutions, worship places and malls have resulted in creating a strong realty market. In case you want to buy a property near chandigarh, then Ambika is the best.
The presence of residential plots and flats in Chandigarh especially in Mullanpur has abet a lot of construction. Right now a lot of projects are under construction but Florence Park is providing ready to move in-house. Florence Park is all set to cater the needs and demands of buyers.
Buy Property Chandigarh
The rate of the residential and commercial property is increasing day by day. But Ambika is providing at the affordable rate in Mullanpur. This is a great chance for buyers who can want to settle here or buy property for investment purposes.
With the span of time and growing need of property has derived as the best location to buy properties in tri-city. It has been increasing due to Urbanization that is why most of the home buyers are interested in Mullanpur. Most of the developers and home buyers are investing in the outskirts of CHD and major developmental works are taking place in Mullanpur, Derabassi, and Mohali.
In very less time, Mullanpur has gained a lot of popularity. It is best known for its huge green lush spaces and good connectivity.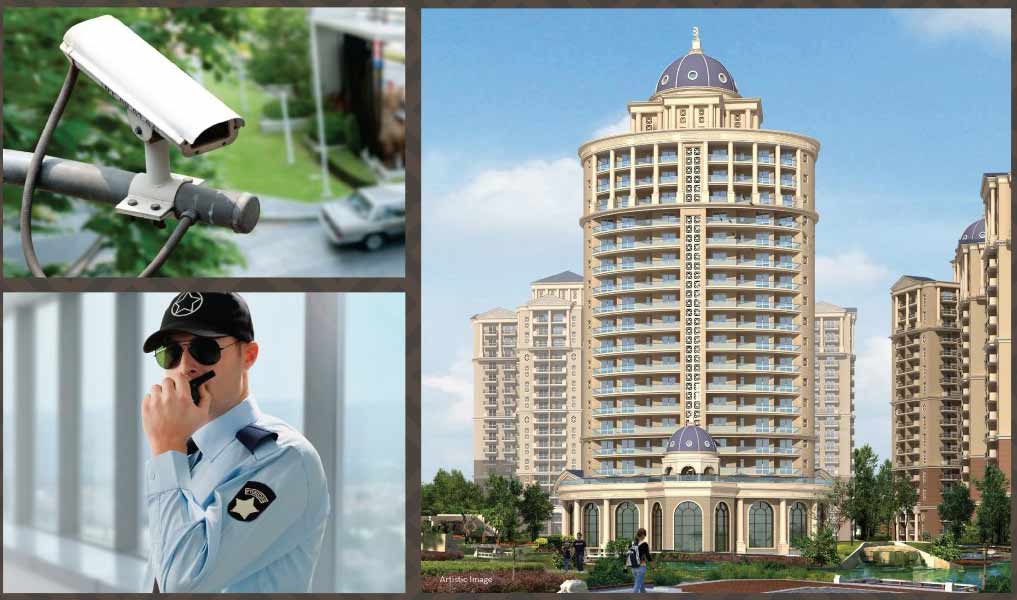 Other Reasons to Choose Chandigarh Properties are:
1. Property Located in the lap of nature:

As it is the vicinity of the city is surrounded by greenery, many Real Estate Developers are coming up in the city with residential projects that have Modern Amenities and world-class infrastructure.
2. Property Chandigarh – Close to many hot spots:
It is situated quite close to IT Park, health-care centre, institutions, worship places and malls. Anybody who will live in Mullanpur will not face any issue related to any hot spot. It has the best connectivity with tri-city. In order to fulfill the needs of the residents, many joints are coming up.
3. COMMERCIAL Site:
Chandigarh Property is not only a residential area but it is also a popular spot for many other projects. Very soon it will have a giant cricket stadium. The project is at the best pace.
4. Best connectivity:

It is the main location with its contiguity and good connectivity to Tri-city Panchkula, Chd and Mohali with huge lush spaces has been located in it. property in chandigarh is situated at the heart of the city. It is located close to all the hot spots.
5. Best amenities:

All the projects in Mullanpur have best of the amenities for the residents. For example, Ambika Realcon is providing best of infrastructure and luxurious living. One can own a lifestyle while residing in the apartments of Florence Park. There is a badminton court, basketball court, and swimming pool etc. Work on all this is going on and same will open soon. Property will also have beautiful gardens where you can play, enjoy or rest. The project is going to be much bigger with better facilities than the other project in the city.
6.Medical Facilities:

City is becoming the most famous and popular location of residents with majority of residential projects has 100%occupancy. Florence Park in New Chandigarh is situated quite close to all health centres and hospital. The project has taken care of every need of resident.
In short, Mullanpur is the best location and has emerged out to be the hottest destination for residence among people and the most famous place for commercial projects among investors. Surrounded with lush greenery away from the loud noises of traffic of big cities, the city has become centre of attraction. Living here is a dream comes true. Mullanpur and Zirakpur are the most demanding location to buy property in Chandigarh.
Right now, most of the people are looking for best House for sale in Chandigarh. In case you are also among them, then don't go anywhere else just meet Ambika Realcon and get answer to your question