Buying a property involves large capital investment and for many of us managing the money is not that easy. As millennials are investing in the property at an early phase of their lives, they have become more cautious about managing their funds and plan their finances for the future. Financial planning is no longer restricted to manual calculations and dependency on your passbook's record. People are becoming tech-savvy for planning their savings via various personal financial apps. These apps not only provide assistance for bill payments but also help you to keep up your credit score. A good credit score can help you get home loans easily and for the down payment, the money management apps can give you a good kick start.
Planning funds to buy a house can be overwhelming. But it can be more overwhelming to find help to do it right. For those who look for complete budgeting system in place, the below apps could be the right choice: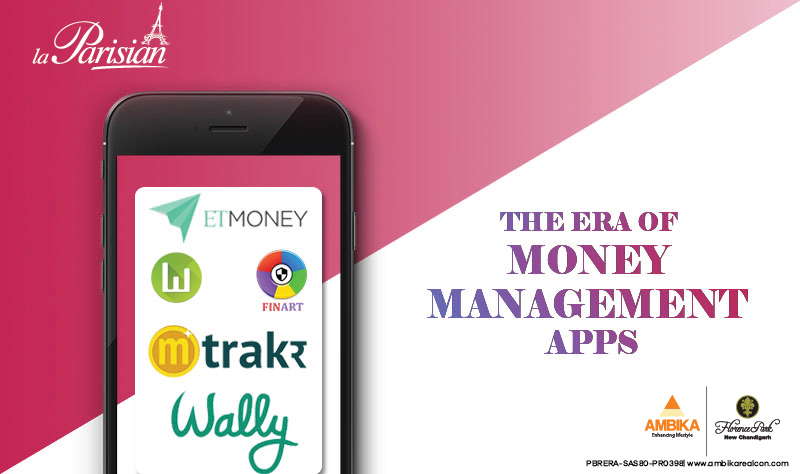 MTRAKAR
mTraker, as the name suggests, is a money management app that keeps a track of your expenses and income thus helping you to manage your finances. It is a user-friendly app that helps you manage multiple bank accounts in one place. This is basically a budgeting application that helps you to identify the overspending areas and provides a recommendation to reduce the same. This app is simple to use and could be used by a layman without any hassle. With such an application in place, it is easy to manage your wealth and plan for your first big investment like buying a property
ET Money
ET Money is one of the highest-rated personal finance apps. If you invest in stocks and mutual funds, ET money app helps you to manage our finances better. It gives easy access to investing in various portfolios. You can also apply for instant personal loans and SIPs. It also helps you to manage your expenses besides the investments.
FinArt
FinArt is a money management application that helps you to track your expenses and suggest budget limits for future transactions. It also provides a graphical presentation of your expenses and bills along with a useful budget dashboard.
Walnut
Walnut is considered to be one of the popular money manager apps in India. This app goes beyond the normal breakdown of expenses and gives a detailed percentage breakdown of your expenses spread out over different categories like food, shopping, entertainment, etc. You can set up your daily budget amount and control your expenditure.
Wally
Wally is known to be the best app for tracking down your expenses. It lets you take photos of your bill receipts and other expenditures instead of entering the figure manually.
The growing popularity of these apps has shown the expansion of technology into our lives. This era of increasing expenses has created the need for better wealth management. And financial management is no more restricted to banks. So what is the right money management app for you? Explore the features of various available apps in the market and download the one that best suits your needs.
If you are planning to buy house in Chandigarh in the near future these apps might help you to save up for down payment. Ambika Homes provides access to premium quality residential properties at exceptional prices.  Visit Ambika Realcon and let us help you find your dream home.