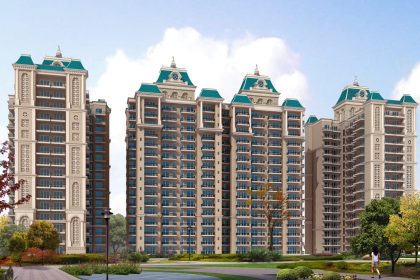 So you are searching for flats in Chandigarh that meet or even exceed your expectations? While you have allocated the targeted budget for your new home, it is important to keep in mind some hidden cost that the seller will not disclose to you. The shrouded expenses can be huge and would make you think twice about the property you have selected.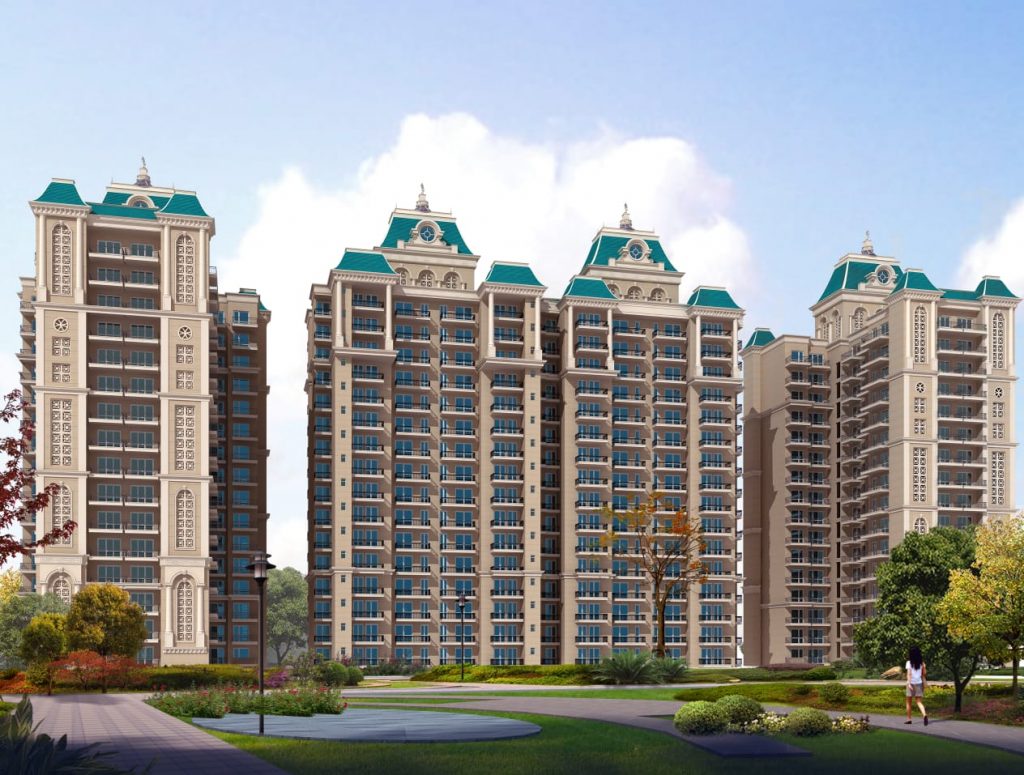 Here are the 05 shrouded costs you should never overlook when you buy flats in New Chandigarh.
1. Registration Fee & Stamp Duty Cost
The state government makes it mandatory to register your property in your name. To complete this process you must pay the registration fee that is about 5-7% of the property cost (vary from state to state). Moreover, the registration is done on stamp papers. The cost of the stamp papers is about 1-2% cost of the property. Once you calculate these charges, they are almost 10% of the total of your property.
2. Society Maintenance Charges
On moving to a residential society you will have to pay the society maintenance charges. These are mandatory charges that upkeep the services related to security, lighting, garden upkeep, water supply, etc. This cost remains hidden from the actual cost of the flat. Therefore, it is important to keep in mind the society maintenance charges that you will have to bear on an annual basis.
3. Vehicle Parking Cost
To be able to park your vehicle within the society you may have to buy the parking space. It does not come free with the flat. Often, this cost is very high and takes extra load on you. The seller of the flat will ask for the cost of the parking as well at the time of buying. So make sure that you are aware of the same before making the decision to buy property in Chandigarh.
4. Good & Service Tax (GST)
If you buy a flat that is still under construction then you will need to pay the GST to the state government. The prevailing rate for the same is 12% currently. You do not have to pay the GST if your home comes under the 'affordable' category. Also, homes that are ready to move or have received the completion certificate need not pay GST.
5. Location Preference Charges
Within a township, if you desire to own a home with the best location then most likely you will have to pay extra. The Preferential Location Charge (PLC) is demanded by most builders because of the USP factor. If you wish that your flat should be on a higher floor, with more ventilation and airy space, or the one with a better view then you may have to pay a little bit extra.