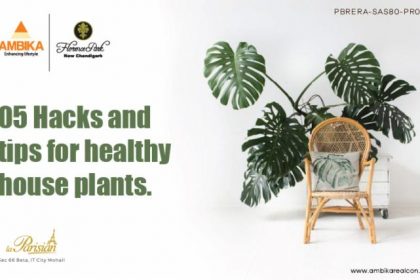 0Your little forest of indoor plants and Hydroponics adds a semblance of an eco-friendly lifestyle. Life in the urban environment keeps one away from the forests and nature, and there is a deep urge within us all to find flora & fauna within our reach. So much so that we want to nurture plants and treat them as our own.
Here we offer five tips to keep your houseplants healthy: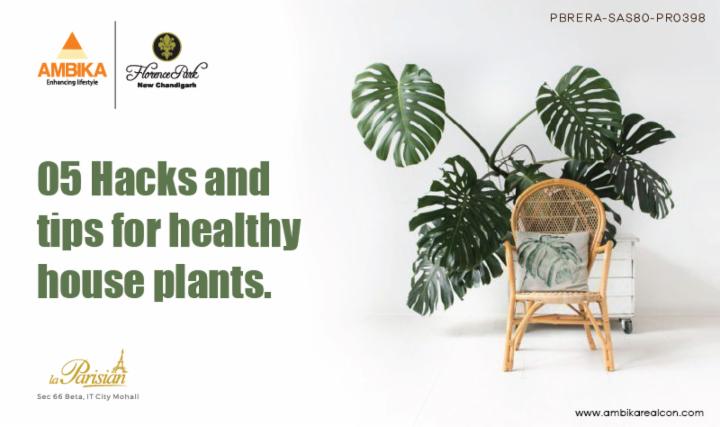 Understanding Your Plants
To understand the biochemistry of your plant is the most important aspect of plant keeping at home. Every plant requires a different setting to prosper as it does in the natural world. The amount of water, sunlight, and nutrients required can be stabilized only if you get to know your plant, so you can provide them with the appropriate amount of nutrition and care.
Compost for Your Plants
Finding the right compost is not easy. But you can make one at home without worrying about what to buy and how to use. At home keep a compost bin where you can dispose of excess food, like vegetable leftover, coffee remains, etc. Let this matter decompose for a few days, and later add them to the soil of your plants.
Selecting the right plants
It is important to find suitable plants for indoor or home that will flourish in the environment that is available. There are plants that either needs a lot of sunlight or none at all. Similarly, there are plants that require excess water, while others barely need any.
Nurturing Seedlings
When you have new seeds you'll have to learn to give them an ideal start. It is practically required to make sure that the new seedlings are individually grown in an isolated container until they grow to become a little plant. Allow them appropriate sunlight and a good mix of compost to ensure that they blossom. One that is achieved then you can transfer them into a bigger pot where they have more space for growth.
Keep the pest away
How to make sure that your plants are not consumed by the parasite? The age-old problem troubles every farmers and plant keeper in the world. Harmless insect-repellant like Acacia, garlic, and clove plants or their remains is one of the best ways to keep the unwanted pests away. These plants work great as the repellant and have been used by humans since time immemorial.   
Once you decide to invest in real estate in Tricity then Florence Park is an ideal place to finalize your location for New Chandigarh. The residential house for sale in Chandigarh offers extensive amenities for the residents at very economical prices.