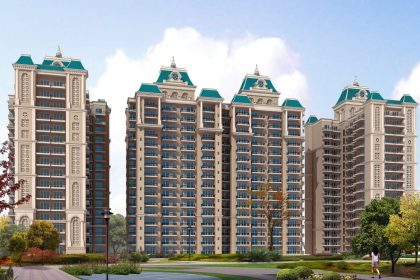 Chandigarh and the adjoining Tricity region offer a tremendous scope of investment in real estate. The value of properties has witnessed great improvement lately, barring the realty slack-down seen in 2016 and 2017. Since 2018, the prices of property have been on the up and therefore it is ideal to invest in the purchase of an apartments in Chandigarh.
There are other reasons to invest in residential Apartment in Chandigarh. It is the city of dreams and attracts people from all across north India to live & work. The availability of jobs has lead to vast urbanization. Property prices are on a rise and investors can expect a good return on their investment. All these reasons make a fitting case to invest in Apartments in Chandigarh.
Apartments in Chandigarh Ready to move
Various residential projects are completed or are on the verge of completion. These projects offer ready to move apartments in the Tricity region with excellent facilities to match the family lifestyle.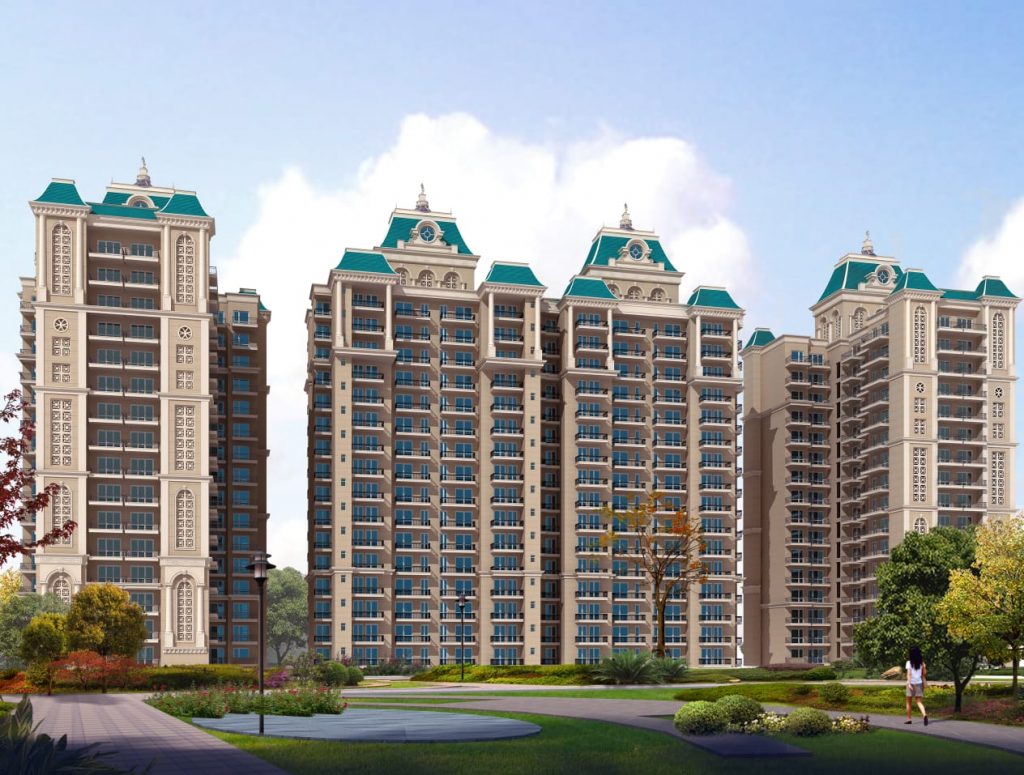 Some of the elegant residential projects in Tricity are being developed at a rapid pace. One of them is Florence Park in Mullanpur. The facility will soon be available and sold as ready to move apartment.

Ambika Groups La Parisian in Sec-66B is a recommended residential property coming up in Aerocity. It will offer ready to move apartments near Chandigarh next year onwards.
The city of Chandigarh is very well an extension of its satellite cities that includes Panchkula and Mohali. And the emergence of Mullanpur adds to the urban development that Chandigarh is witnessing. The entirety of Tricity offers various preferred locations to buy Residential apartments in Chandigarh and in its adjoining region.
Real estate experts recommend that buyers should focus their search for flats in Mohali. Insufficiency of residential land has led the real estate companies to scout for land in Mohali. Along with residential, Mohali is also a hotbed for commercial infrastructure as well. There are numerous malls and shopping arcades on Mohali that keep the shoppers busy.
Best place to buy property near Chandigarh
There are various locations in the Tricity recommended for apartments purchasing. These locations near Chandigarh offer a sustainable environment for the urban lifestyle.
Mohali – Apartments Near Chandigrah
Sahibzada Ajit Singh Nagar (S.A.S Nagar) is a booming modern city boasting its industrial infrastructure. Especially the industrialization in manufacturing and IT domains has led to the migration of a large population from across the country. Mohali is undoubtedly one of the best places to buy property near Chandigarh.
In Mohali, there are several residential zones that propose urban lifestyle complemented with contemporary urbane city facilities that one can conceive. in Mohali, the Kharar region encompassing Sector 125 and Sector 127 is at a rapid pace of development – offering apartments within all ranges. From a budget 01 BHK home to lavish 04/05 BHK luxury apartments – Kharar offers that and everything in between.
Aerocity
The region in Mohali in the vicinity of the International airport is the new development zone enjoying a lot of impetus by Greater Mohali Area Development Authority (GMADA). The fast-paced construction of residential apartments in Sector 82, sector 66 A/B, all the way up to Zirakpur, have opened the doors for property buying at affordable prices.
Aerocity offers spacious homes at an inexpensive cost. It is also far from the noise & pollution of the city area to offer a peaceful environment. It is a best-recommended investment for apartments in Chandigarh.
Is another good location to purchase an apartment. It is very close to northern segments of the town and also in close proximity of Mohali. Developed in the backdrop of Shivalik Mountains, the residential apartments in Mullanpur provides a scenic view and respite from the noise & pollution.