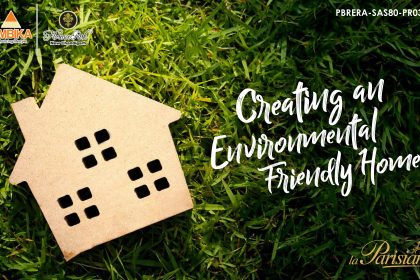 The home where you live is a living example of how you think and shows your perspective towards the world. One can make remarkable modifications and lifestyle changes to become an eco-warrior and reduce their carbon footprint. A green lifestyle can not only enhance your contribution towards the environment, but it also helps in reducing your electricity & water bills and minimize your impact on resources.
Here are the ways one can thoughtfully develop an environmentally friendly home: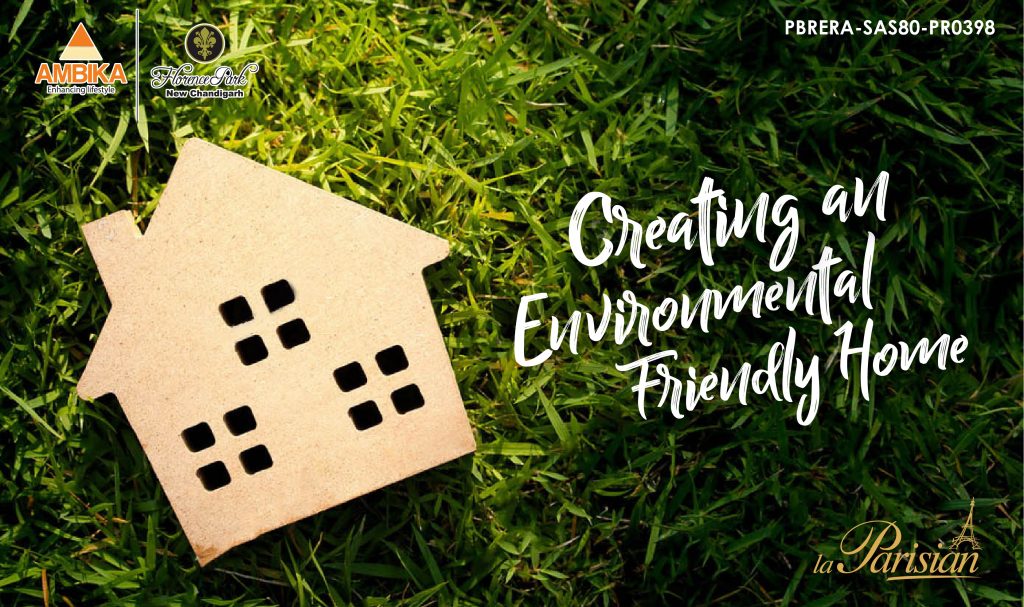 Conservative Approach
The approach to be conservative in all spheres of life is that of a smart person. To cognitively use minimum water, electricity and most natural resources at your disposal is the conservative approach. If you use less electricity and avoid wasting water then you are on your way to be a conservative and an eco-friendly personality.
Solar Energy
There is more than one advantage of installing solar grid in your home. It is not just an environmental-friendly approach to keep away the dependence on fossil fuels, but also reduce the electricity bills. The reducing price of the solar project is an encouraging sign and this should motivate more people to take such initiatives.
Rainwater Harvesting
One of the best ways to utilize the overflow of rainwater is by devising a plan to where excessive water can be collected and later used for various tasks. This is extremely useful for the areas where rainfall is scarce.
Garden and Plants
To make a garden in your front or backyard is another way to be environmentally friendly. There are numerous approaches where even the urban dwellers can make their own little kitchen garden and plant flowers to make a green environment around them.
Segregating Home Waste
At home, one can learn to separate organic waste from inorganic. Make dustbins for both categories of waste. And coordinate with your local waste management organization to ensure that waste is disposed at its appropriate place or in the appropriate manner.
Energy efficient Electronic
The market is full of electrical accessories that are energy-efficient. From LED bulbs to more electricity-consuming equipment like Air-conditioner, Refrigerator etc., are energy efficient. Do your market research before purchasing your next electronic equipment.
All these efforts will definitely reduce your carbon footprint in a big way and ensure that you are living an ecology-friendly lifestyle.
Purchasing a home through a real estate agent is sometimes a good idea. A good agent will offer those house for sale in Chandigarh that are specific to the needs as per your budget and requirement from the personal perspective.