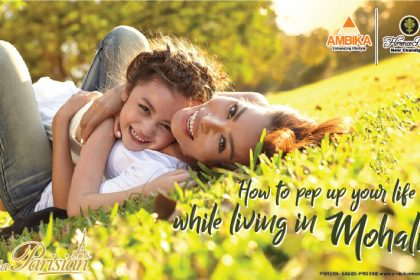 The city of Mohali is dotted with wide spacious roads, green covering of trees & agricultural farms and offers a host of lifestyle activities or its residents. There are swanky malls, stadiums of international repute along with its lively citizens that rank Mohali in a league of modernized cities of India.
In This Article We Will Discover What Keeps the Citizen of Mohali energized.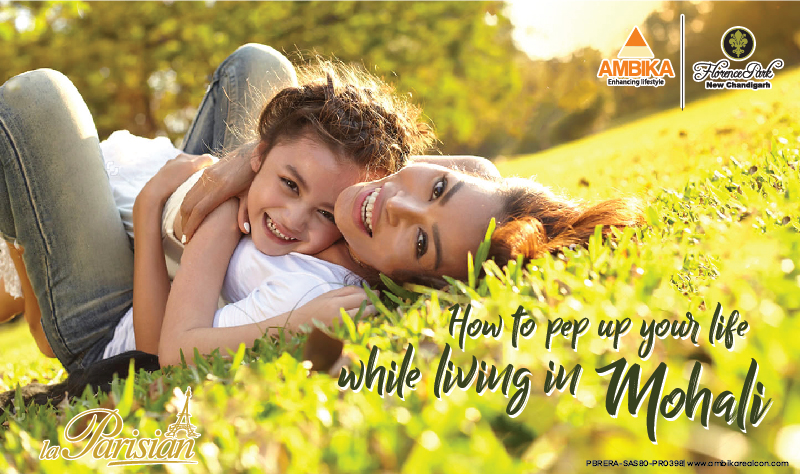 The Mall Life
VR Punjab and Bestech Square malls give the citizen of Tricity a perfect hub to explore shopping and entertainment like never before. In fact, VR Punjab is one of the largest malls in Tricity and also one of the most visited ones. There is entertainment in galore with cinema, shopping, dining, and gaming in these malls for the people of Mohali.
The Cricket Fever
Mohali gets turned on by Cricket in a big way. That's also because Mohali boasts one of the best cricket stadiums in the world. The PCA stadium in Sector-63 is the pride of the locals. The stadium is also the home ground of Punjab state cricket team and Kings XI Punjab – one of the leading Premier League teams of the country.
Chhatbir Zoo
On every weekend the families in Chandigarh queue up the gates of this zoo. The zoo is home to some exotic wildlife species like Bengal Tiger, Stripped Hyena, Leopards, Jungle Cat, Sloth Bear, and Asian Elephants. There are other animals from the family of birds, cervidae, feline and canines that amuse every visitor at the zoo.
Fateh Burj War Memorial
Inaugurated in 2011, Baba Banda Singh Warm Memorial is an iconic landmark on the map of Mohali. It is built in the village of Chappar Chiri – the historical battleground for the war between the Khalsas and Mughals. It is the tallest minaret in India with a height of 328 feet or 100 meters.
Parks in Mohali
The entire Tricity is known for its parks. And Mohali is no exception to it. There are beautiful and sprawling parks in Mohali where people love to spend their leisure time. The Silvi Park, the gardens of Fateh Burj war memorial and Leisure Valley Park are frequented by Mohali denizens.
We can safely maintain that Mohali is no more a sidekick to Chandigarh. It has carved its own identity and developed at a rapid pace to emerge as a corporate hub. The exclusive commercial and the residential boom have given the city dwellers unique options to work & live.
The residential progress is simply amazing. Residents have a plethora of options to own flats in Mohali at an affordable price. Readers have a great option to speak to the property experts at Ambika Realcon, where they get shrewd advisory regarding property buying and investment opportunities.