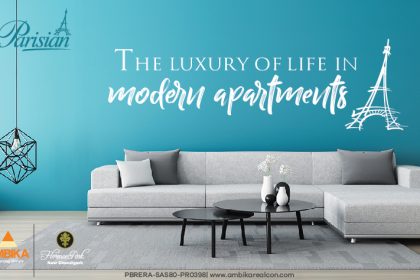 In the coming of age where everything is fast-paced and changing, living space is no exception either. The modern housing structure is no more limited to Kothis and Bungalows which were once the connotation of luxury and lifestyle. That trend is still there but now luxury and utility have somewhat merged together and given rise to what is easily know in big cities as the High Rise Life.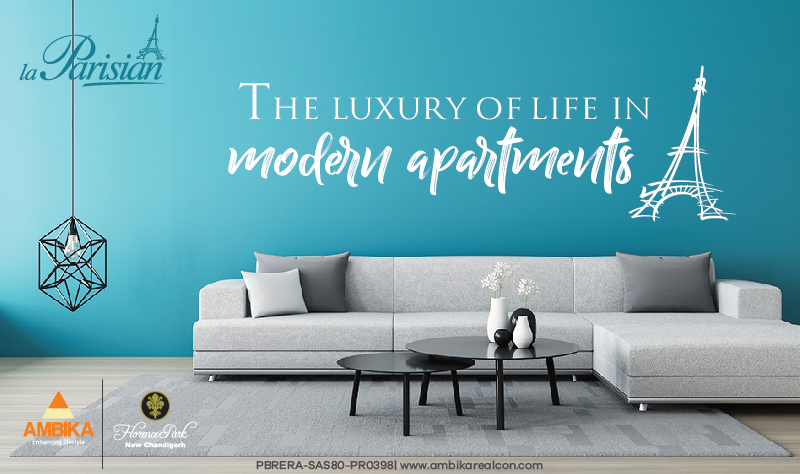 Once thought to be the considerate way to accommodate more in less, the high rise buildings have now transformed into another spectrum all together becoming the epitome of life in the urban cities. What is it that draws people to live in luxury apartments? Is it all worth the buck?
Convenience makes the world go:
The first benefit of living in a mid-luxury or luxury apartment is the convenience of it all. You do not have to worry about the hefty construction works. Neither do you have to oversee anything? You get on and buy a ready to move in flat and life is sorted (well most of it).
Facilities don't hurt either :
Living in apartments comes with its own dozen of benefits. You get premier facilities like Clubhouse, Swimming Pool, Gymnasium, Spas, etc. A dot is honest, they do make living a better experience. After all wouldn't you wish that sometimes when you reach back home, you could go to the Spa and relax or just take advice in the pool to feel rejuvenated? And all of this at the luxury of being at home.
Living in nature :
The sprawling lush green gardens in the premises of your apartment is a luxury that will always make you happy that you took the decision of moving into an apartment. The perfect place for those healthy morning walks and yoga sessions.
Next time whenever you think of buying a house for sale in Chandigarh for your family, think of life in an apartment and join a community where you live and thrive in a life of luxury, peace of mind and cost-efficient.