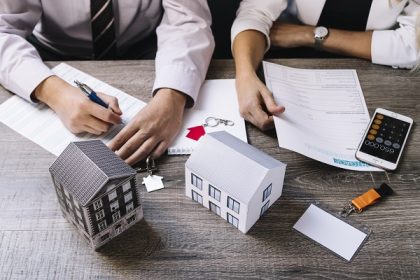 People who do not live in Tricity may feel apprehensive about investing in real estate in the Tricity. Why should they buy a property in Chandigarh? Is it safe to invest in a property for sale in Chandigarh? Mired by such questions, people may hesitate to route their money in property.
This blog throws light on some of the prime reasons to invest in Chandigarh property: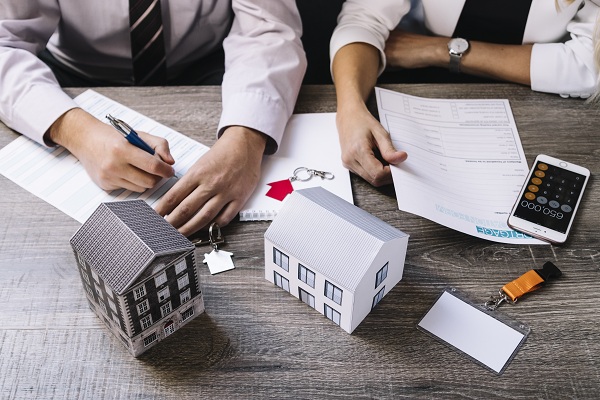 Good ROI:
A minor slack during the demonetization 2016 was the only blip in the real estate value in the Tricity. Since then the real estate continues to rise in sync with the demand. Investors can expect a rise in the value of property to the tune of 7-15% annually. There is also a big rise in the number of flats for sale in Chandigarh in the last 2-3 years.  
Lifestyle:
Tricity offers a vibrant lifestyle to its citizens. It denotes a modernistic outlook, at par with the best cities of India. Public services like transport, health, water & electricity are in plenty. For recreation and enjoyment, the Tricity is dotted with malls, gardens and nature hotspots. In 2015, BBC announced Chandigarh to be one of the perfect cities of the world in terms of architecture, cultural growth, and modernity.
Infrastructure:
Wide spacious road network is the hallmark of the Tricity. There is little congestion of traffic, except maybe in morning and evening (office duty hours). In fact, Chandigarh and Tricity region is likely going to become a metropolitan anytime soon. The international airport receives flights from several cities from around the world. Railway connectivity within India is excellent.
Citizens who are interested to invest in residential real estate in Tricity can feel confident. The city has numerous options, including moderate 3 BHK in Chandigarh to large independent villas and mansions. It all depends on the choice. From an investment perspective, buyers should scout for properties that are likely to yield high returns in the near future. One must discuss these possibilities with a knowledgeable real estate expert who can offer valuable advice about the scope of investment.
Ambika Realcon is an eminent real estate developer of Chandigarh. Future investors can direct their queries to the counselors of Ambika and discuss the pros and cons of buying property in Chandigarh.