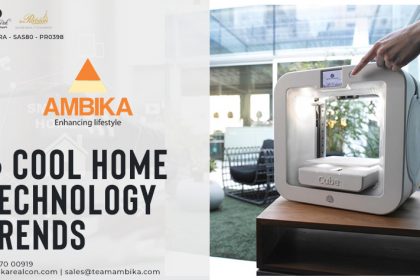 With a growth in technology, good number of electronic gadget is beautifying every home that has altered people's living. These gadgets are not just elegant; they even provide good answers to everyday problems. The easy design and boosted function has reduced human effort and has conserved space.
Some of the latest Cool home technology trends are: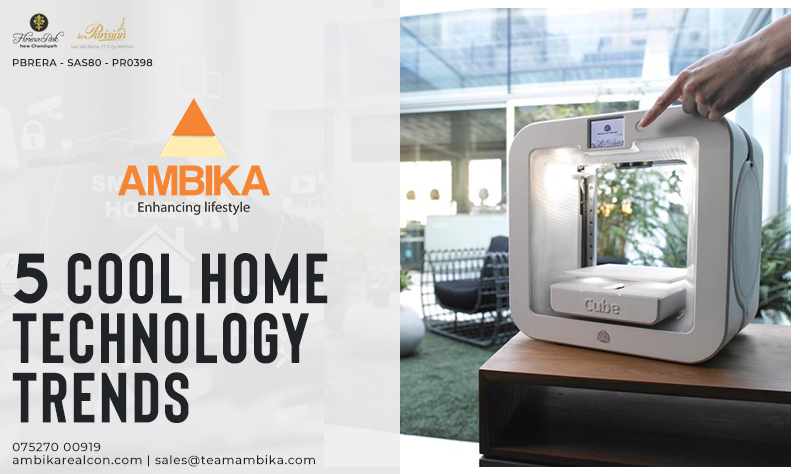 ROBOTIC VACUUM CLEANERS:
Floor cleaning and vacuuming has been made easier with robotic vacuum cleaners. These vacuum cleaners function on smart technology and can detect small obstacles. It can empty its dust bin. It has ample modes for cleaning all types of flooring. Even when you are not at home, you can pre-set it to clean the floors.
ROBOTIC ALARM:
Most of the people need an alarm that can wake them instantaneously. Robotic Alarm make you run around the room before you turn it off. This alarm clock runs away and hides as it continues to sound until you leave your bed.
WIRELESS LED BULBS:
Now, one can say good bye to conventional wall switch and can feel the modern lighting system that can be controlled through phone. The lighting system is operated through a Wi-Fi bridge. One can turn the lights on or off remotely.
BEDIATOR:
Bediator is a heating device that maintains the room temperature during winters. It is an energy efficient device that can save your electricity bills. It is a radiator that can turn into a bed with just a flip.
SMART FAUCET:
One can save a lot of water with smart faucet technology. By saving water, you are leaving behind a diminished carbon footprint. This technology is quite hygienic. It is best for children, the elderly, and the disabled. It is an inexpensive means to conserve water.
Some of the other cool home technology trends are: Wireless speakers, Book Light, Solar-powered path light, Thermal leak detector and a lot more.