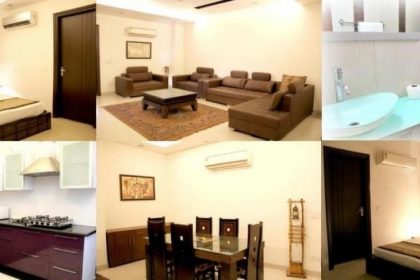 The gigantic task of finding and purchasing property in Chandigarh city is almost like trying to find the hidden treasures of the ocean; the search may become endless and there are going to be more than a few hurdles on the way. But while you're still at it, make sure the hunt does eventually become worthwhile and yields satisfactory results so you do not have to regret putting all that effort in vain. Flats in Chandigarh are literally springing up like mushroom colonies: here, there and just about everywhere; while some may be really exotic and worth it, others are just the ones that need to be separated right at the start.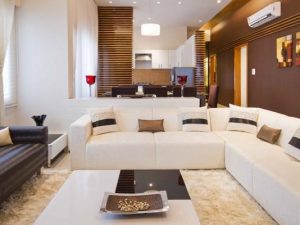 As a new person looking for property in Chandigarh, there are more than a few things that you may have to look out for yourself despite being in touch with the best property dealers in Chandigarh. It is but also very important that you consult a broker since he is going to guide you through options that you may not be able to look out on your own. It is all better to consult an expert no matter which field you're in. After all, a prescribed medicine is always a safer bet than a self-medicated pill.
While the property dealer in Chandigarh will be able to guide you through the properties, you must also be wary against putting your blind faith in your broker. His job is after all to also make his commission money. Keep a few things in mind and nonnegotiable when you are dealing with your property broker since even the best property dealers in Chandigarh city will try to persuade into buying a residential property in Chandigarh that is more likely to be of their own advantage rather than yours.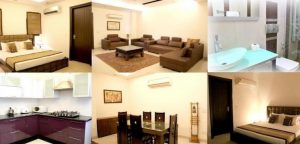 These few points can come very handy before you decide to finally buy a particular property in Chandigarh city:
Be very specific about the living space that you need for yourself or your family and the location of your apartment. Do not let the dealer convince into buying an apartment smaller than your requirement or even larger than what you need. You're a better judge of your requirements. Be open to looking at a couple of different properties but be sure of the living space that you need. For instance, if what you need is a 2 BHK flat in Chandigarh, do not buy a 3 BHK flat in Chandigarh if by any chance it fits your budget at some other location which may not be your preferred one. After all more than an extra room, your priority should be the location of your apartment which must essentially e of your choice and comfort. Do not sacrifice that for the sake of an extra room in a different locality.
Do not compromise on the infrastructure that the residential project has to offer you. Under all circumstances, make sure the property in Chandigarh that you may finally decide to buy or may even consider buying is updated with state of the art infrastructure and facilities for your comfort as well as entertainment. Be very particular about certain things like separate store rooms, availability of ample parking space in the building not just for you but also for your guests, proper ventilation in the apartment, well lit and spacious modular kitchens with ample storage space, balcony space, sturdy doors and well fitted windows without any pointed fittings to avoid any possible injuries.
More importantly, you must be extremely cautious of fraudulent residential projects in Chandigarh. Be very particular about the credentials of the property that you are going to browse for your future. Make sure you read all legal documents carefully before signing them and do a little background check about the property by trying to get in touch with people who may be living there already or may have bought an apartment in the same residential 3 bhk flats in Chandigarh that you have chosen for yourself.