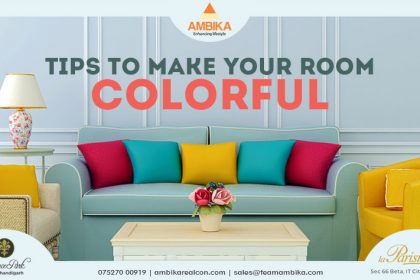 Decorating a room is one of the coolest tasks to do. It requires a good time to make a room more beautiful and colorful. But don't worry, one don't have to spend a lot of time to get a beautiful change.
Listed below are some of the ways by which you can add color and life to your room: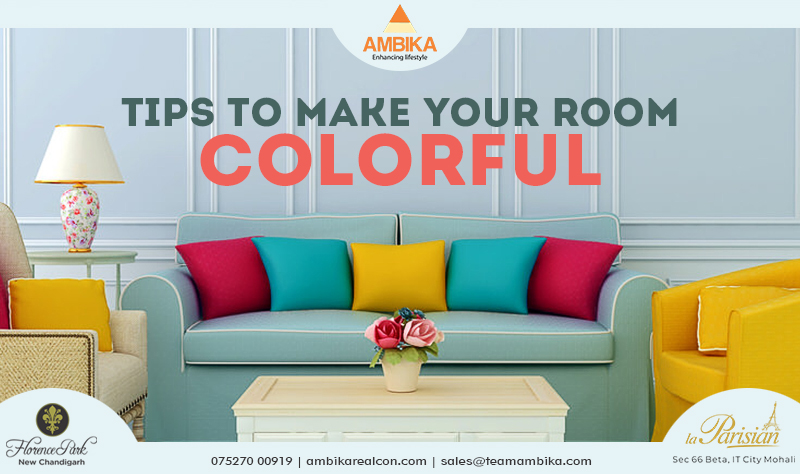 1. PAINT A SINGLE WALL OF ROOM:
Add a blow of color on just one wall of the room. This will change the main point of the room. In case your room has a corner, then do add an extra color. Choose a bold and contrasting color. Change in color will add affection and splash.
2. PLACE A FEW PILLOWS:
Pillows placed on furniture add color and life to a room. Choose solids or colorful pillows for a sofa. These inclusions will add comfort and a right splash of color.
3. ADD INDOOR PLANTS:
Green plants in the room will not only add fragrance but they are best in contributing color, personality, and good vibes to the living room. Apart from this, you can even settle for some of the wonderful artificial plants.
4. ADD A LAMP:
Add a point of interest by selecting a lamp that is colorful. Moreover, you can add an interesting pot. You can install beautiful electrical lamps. Select a shade of interesting shape, and hang them to add color.
5. USE CUSHIONS:
In case your room has a desk chair or side chair, try to recover it with the seat cushion. Fresh color on the chair will add interest and bring life to the corner.
6. ADD A PIECE OF ART:
A beautiful art piece will not only add a decorative touch but will also introduce colors and shapes. Frame simple photos with colorful mats and bright frames.
Luxurious 3 BHK flats in Mohali are now available with all the amenities like Club IRIS, Kids play zone, senior citizen recreational park, a well-equipped gym, spa and lot more to enjoy the comfort and lavish lifestyle of the urban console.