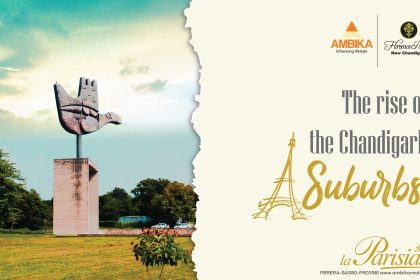 The population and infrastructure of Chandigarh city have witnessed unprecedented growth over the last decade. Once a retiree's town, Chandigarh is now enlisted as one of the mega-cities emerging in north India. This is largely due to the combined effort of Punjab, Haryana, and Chandigarh government. The permanency of IT and Call Center companies has attracted masses from across the country. This has led to the simultaneous growth of residential real estate for urban housing.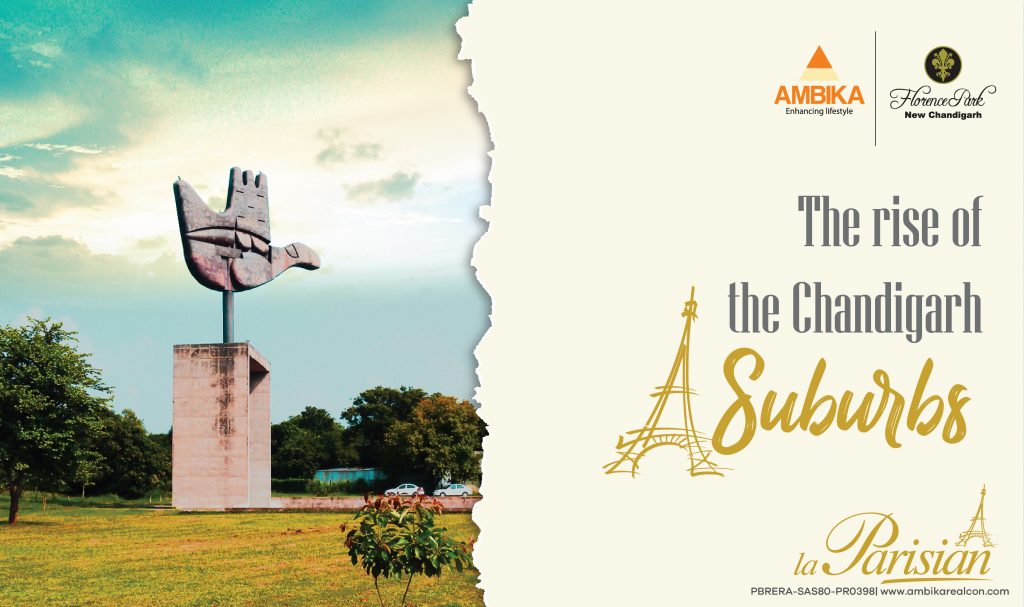 Suburban Chandigarh is growing at a rapid pace. Construction of residential apartment in Mohali, Panchkula, and Mullanpur are the telltale signs of the growth all around. Buyers, who are scouting for a house in Chandigarh, have many options to consider.
The Mullanpur Suburbs
The new address of urbanized Chandigarh is Mullanpur. Stone's throw distance from Sec-17, Mullanpur is fondly called the New Chandigarh. Very attractive housing projects have been constructed or undergoing construction. As of now, it is highly affordable to invest in this area. As a result, many new buyers are investing their money in New Chandigarh flats.
The area is also growing economically. Shopping complex, multiples, amusement park and the beautiful backdrop of Shivalik Mountains make this area a perfect place for residence.
The Mohali Suburbs
Nestled in the green farmland of Mohali are some of the highest rated residential properties of Tricity. The emergence of Gillco Valley and Kharar suburbs defines a new concept of life in Chandigarh suburbs. The Aerocity is a being developed in a grand style. Malls and multiplexes are heading to Mohali because the population demands.
There is equilibrium right now between the demand and supply of urban homes in Mohali. New areas are continuously recognized and developed to keep with the demand of new buyers.
The Panchkula Suburbs
The state of Haryana has actively collaborated with Chandigarh authorities to ensure a developed lifestyle akin to Chandigarh. The development of Sector 01-20 in Panchkula for the residential and commercial purpose have transformed the state of this once a sleepy town.
Panchkula has also made immense progress in its industrial development, which has resulted in a healthy employment graph. This has been the key reason behind the inclusion of Panchkula into Chandigarh suburbs.
These adjoining areas of Chandigarh are combined together in a geographic location called Tricity. The concept of Tricity is primarily to develop a commercial infrastructure with the simultaneous development of residential homes. Eventually, the concept has become the basis of suburbanization of Chandigarh city.
Ambika Realcon has several projects in these suburbs to offer a superior lifestyle to the new age people. It is a great idea to speak to the advisors of Ambika and discuss the residential projects in Chandigarh suburbs.