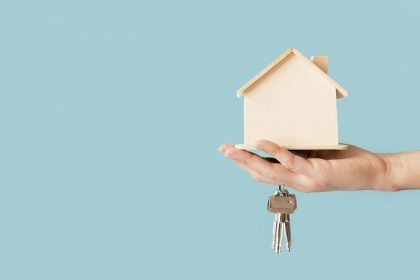 The dream of owning a home is one of the most innate desires for any human being. What makes up for your dream home varies from person to person & family to family. Some people may prefer grand architecture while another look for a location with a VIP address.
Through this blog, we scrutinize key factors about buying a home for oneself. Here are the tips to find a dream house for sale in Chandigarh.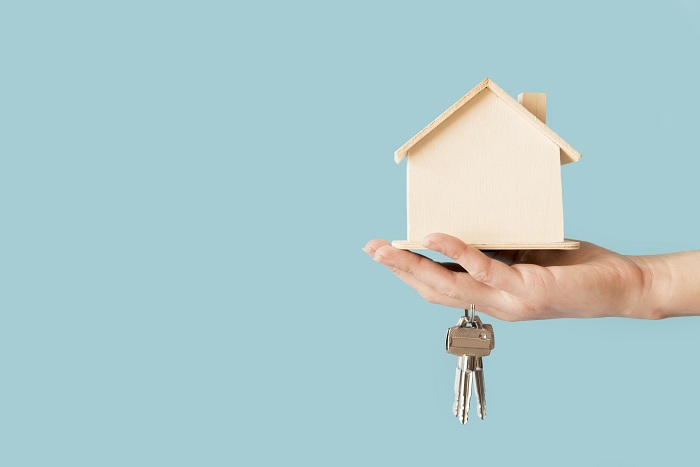 Budget allocation
To evaluate the right budget allocation for your dream property is very essential. Uncertainty of the budget for your home may lead to two things. One, you may purchase a sub-standard house though you could have afforded better. Or, you may end up purchasing a home that is costlier than you could originally afford. Therefore, set the budget for your home with a lot of thinking.
Research the options
Buying a home is likely to be your biggest investment in life. Spend maximum time & energy as possible in researching the best options for a home. Do your research and scan local classified, newspapers and do thorough research on the internet. In-Depth research will give you the best idea about what is available, where and at what price.
Discuss with a realty expert
The opinion and inputs of a real estate expert are invaluable. It is advisable to meet an expert who has been recommended by friends or family. A real estate expert can offer a candid opinion about certain properties that you may be interested in buying. This is going to help immensely in making a final decision about the property you wish to purchase.
Location matter
Refine your search for particular locations in Chandigarh and Tricity that are convenient for the whole family. Accessibility of your office or business from home, children's school, market, and doctors & hospitals must be in a convenient distance. Once you decide to buy house in Chandigarh make sure to take care of the accessibility factor.
House Configuration
Be very clear about what you want in your dream home. Also, what you don't want. Contemplate about the number of bedrooms that you and your family require. Far too many rooms mean extra time & energy for housekeeping. Also, keep in mind the features like safety & security. Your new society should be gated and secured. It should have ample space for parks and recreation, probably with a central clubhouse. Make sure that there is allocated parking space for your vehicle in your new home.