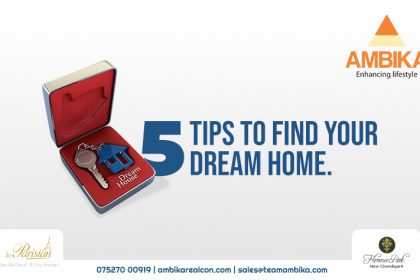 Finding a perfect home is one of the most stressful and difficult process. For a new buyer, it can be enticing to dash straight into the show house, but a small preparation is always required before finding that dream home.
Listed below are some of the tips that one should follow before buying the home of dreams: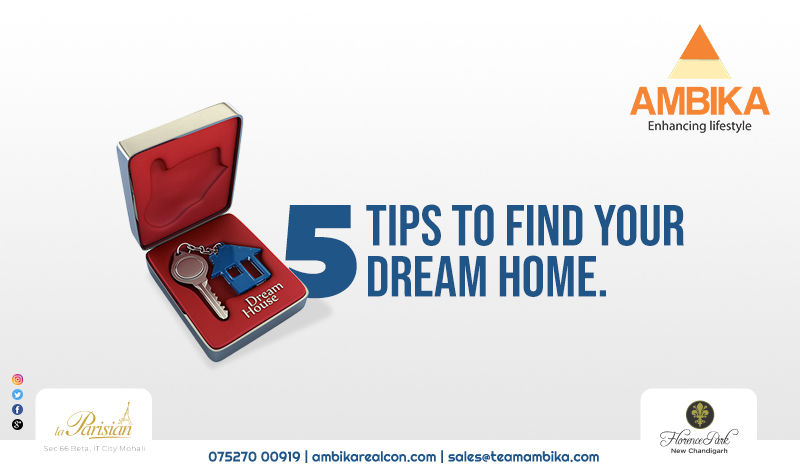 1. Set your budget:
Before planning to buy a dream home it's important to think about the home buying budget. Analyze your income and expenses. Try to buy a home that you know that you can afford now and in the future. It's important to set a budget as it will help you not waste any time and energy. Moreover, this will help you to prevent yourself from looking at homes that you cannot afford.
2. Think about the type of home you want:
Once you've defined the budget for your dream home, go for the next step to think about the type of home you want to have. Discuss with your family what exactly you are looking for in a home.  Do ask yourself some of the questions like:
How many bedrooms do you need?
What type of locality do you want?
Is there a parking space?
Is the locality safe and sound?
Are there enough gardens?
Do think about all these questions before buying a dream home.
3. Talk to a real estate consultant:
The next step is to talk to a real estate agent. An agent can help you to find a perfect home for you and your family. They will help you with the best location that fits your taste and lifestyle.
4. Expand your home search:
When you are looking for a dream home, you should widen your home search process as broad as you can. Look for homes both online and offline.
5. Fix a perfect price for a home:
In case you find the dream home the next thing you will need to do is to fix a perfect price for home. The home seller may try to increase the price, but hopefully, the two of you can eventually make an agreement that satisfies both of you.
Do read the above-mentioned tips before buying the dream home. In case you are searching house for sale in Chandigarh then do consult Ambika Realcon. Read About 5 Ways to Bring Positive Energy Into Your Home.