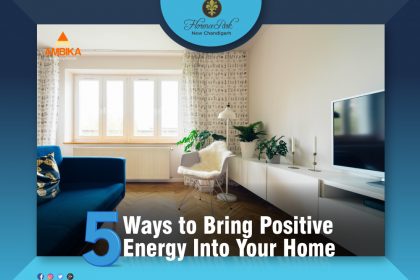 Energy is a vibe that you cannot see but surely can feel. The home we live in is basically an extension of our body and soul. House blessing – an ancient tradition invites positive energy into your home. It's important to change the energy around you because this will help to create an amazing platform for the money, love, health, creativity, or peace that you desire. Having a positive energy in house will add harmony, beauty, order, and clarity to your surroundings. So, if you are planning to move into a new home or just thinking to update your current living space, do consider some of the below mentioned ways to attract positive energy in the house.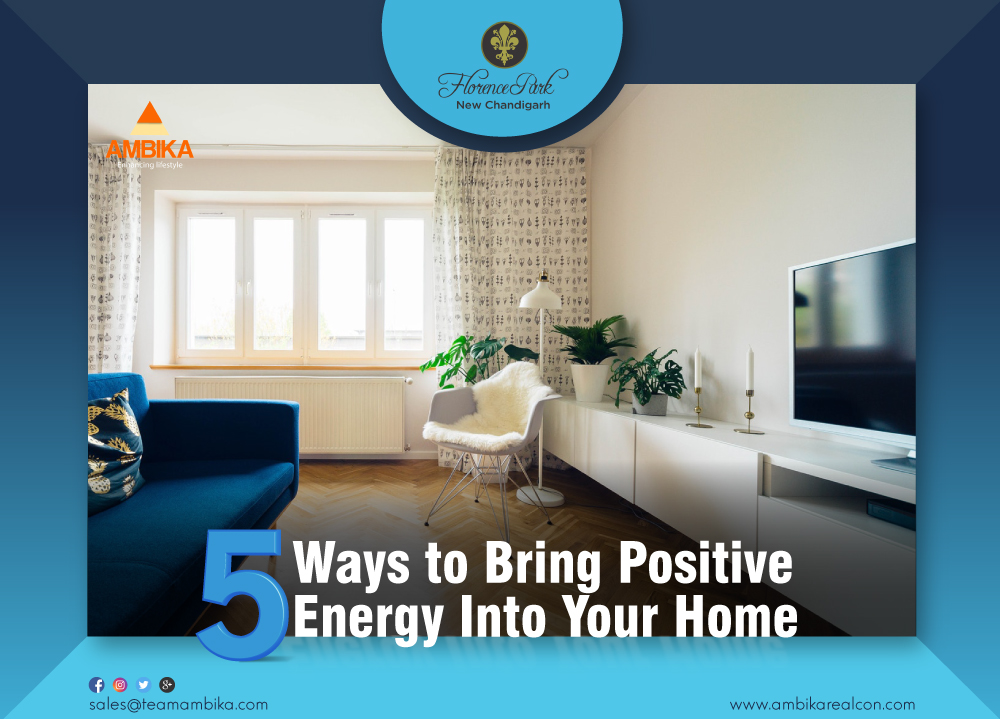 Let the clean air come in:
Open your windows and let the fresh air come in and bring positivity into your home. In case if you are living in a polluted area, buy a flaming Himalayan salt lamp to let the air around you humming with bliss.
Keep your home neat and clean:
Dirt and dust in the house brings dullness and stagnation. This blocks the energy. Always keep your home neat and clean. Cleaning eliminates stagnation from your home, restores optimal flow and hence brings positive vibes.
Add different colors to walls:
Every color has its own language and hence brings a positive energy to a space. For example: Yellow color adds radiance, green activates growth, red brings welcome wealth, and orange brings cheer. Paint your wall with your favorite color and bring positivity.
Drive away all the bad memories:
Take away all the pictures, outfits, and furniture that are associated with painful times. This will help you to think well and will enhance positivity in the home.
Let soft materials be the part of home:
The modern world is full of hard edges. According to some study," Having soft objects in the home brings sense of luxury and security. Try to add blanket or soft pillows here and there, this will refresh your home and will add more bliss to your routine.
Use above mentioned positive-energy-boosting exercises every single day and see the results. Read Here 5 Tips to Negotiate Your Rent.